Get These 19 Delicious Keto Recipes Delivered To Your Inbox Instantly!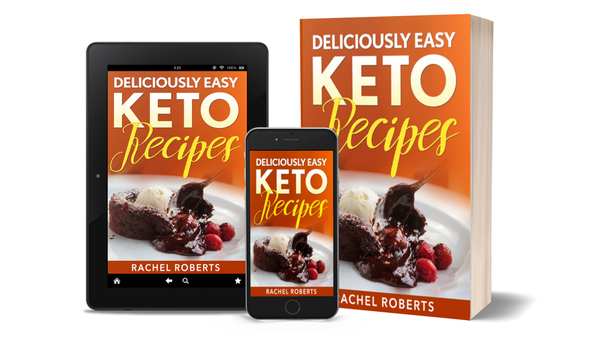 Enter Your Name And Email Below To Get Instant Access To:
This  book filled with 19 delicious Keto recipes that will have your mouth watering in no time!
 
Unique health & fitness tips that you won't hear anywhere else!